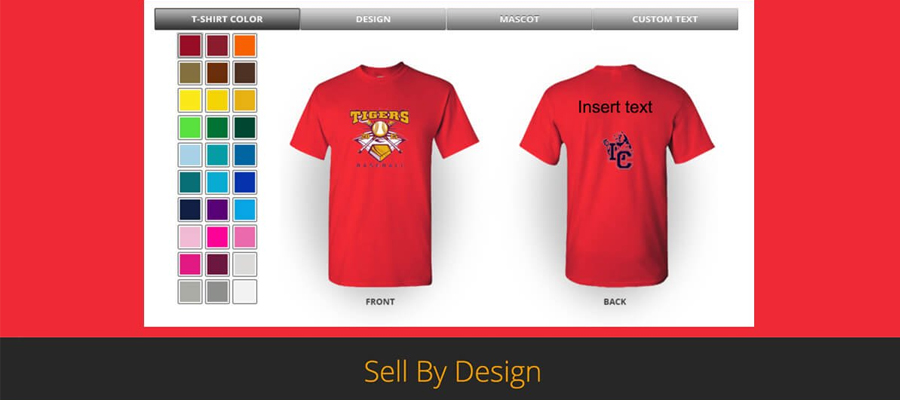 Are personalized experiences important in online commerce? Yes! As personalization technology has increased in sophistication over the years, the customization possibilities for visitors to use in websites is an exciting prospect to explore. A recent Forrester Research survey revealed that 68 percent of firms with online retail fronts believe that customized experiences are a major priority in servicing their customers. This DIY website "feel" in the personalization technology provides many benefits to the consumer and merchant. Let's take a look at three of these core benefits below.
1. Customer Satisfaction is Achieved
Everyone knows what a great shopping experience looks like – you find everything you want at your fingertips with the right prices, checkout is secure and easy, and it's sent to you right away. Customization makes it even better – you are entertained with selecting features down to the smallest details, and are inspired by other product suggestions that are presented to you at the perfect time. The beauty of the "Design it Yourself" experience lies in achieving this goal, and in turn, invests in the value of your customers and the good word they spread about you as a result.
2. Conversion Rates are Increased
Did you know that personalized solutions like the "Doogma Designer" can improve your conversion rates by 42 percent? This dramatic increase makes an impact in your website's ROI that compounds over time. This is mainly because website visitors feel valued when shoppers can customize products on your site to their specific needs and visualize the changes prior to pushing the Add to Cart button. They can get exactly what they want and see and image of it giving them a sense of ownership, participation and value. When visitors feel valued on your website, they come back again and again, and customer loyalty is preserved.
3. Average Order Values (AOVs) Excel
Not only does personalized technology increase your conversion rates, it also helps boost add-on sales. Average order values can increase by up to 40 percent. Personalization done right will give customers the opportunity to add customizations that will drive your sales and increase your Average Order Value. A shopper may like multiple customizations on a particular product and decide to buy both versions instead of one. Or specific customizations of a product may add to the cost of the item driving a larger sale. Building it themselves and seeing the finished product only adds value to your services. .And, simply put, it makes shopping more fun!
These customization features are important in today's online market, and the "Doogma Designer" brings them to the table for you. Contact us today to learn what the power of Doogma can do for you!