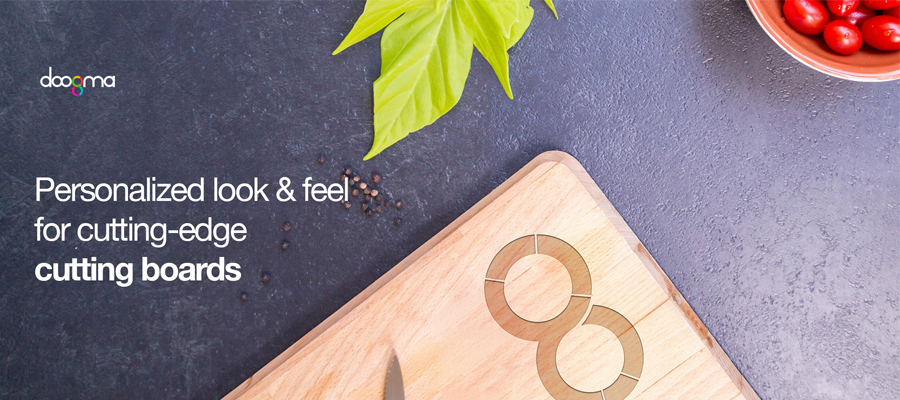 Big Wood Boards takes pride in the production of American made, personalized maple and walnut cutting boards.
Last week, Big Wood Boards upgraded the personalization experience on their BigCommerce site. As users enter their name, and additional details, instantly the high quality graphic appears showing the user exactly how their very own custom cutting board is going to look.
Joe Pennebaker of Big Wood Boards wrote about his experience with Doogma:
"Working with Doogma was incredibly easy. They got the exact customizations I wanted up and running in a matter of days. Can't wait to keep growing with them! "
Isaac Kadosh, VP of Product at Doogma said: "BigWoodBoards make quality personalized products. At Doogma, we're love to see how every kind of product can be customized and personalized. Adding that extra touch of personalizing a cutting board, converts a "standard" kitchen product to a treasured and unique item or gift.