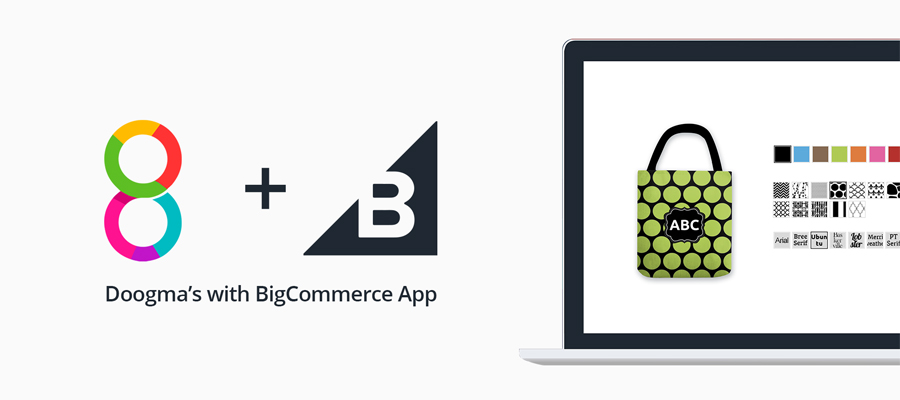 Chicago, June 5th, 2018 – We're proud to announce the launch of the Doogma App in the BigCommerce App Store.
The live launch premiered at the BigCommerce Summit held here in Chicago during the IRCE week.
The new app streamlines the process of creating product pages with a simple yet powerful customization experience for every kind of product.
We've created a demo store where you can find great examples of a huge range of product types (gifts, team sport uniforms, industrial products and more).
Visit it here:
We continue to work with other eCommerce platforms and look forward to announcing more Doogma Apps for easy integration in the near future.
For more information, please contact us using the Get Started button above or email us at: sales@doogma.com.