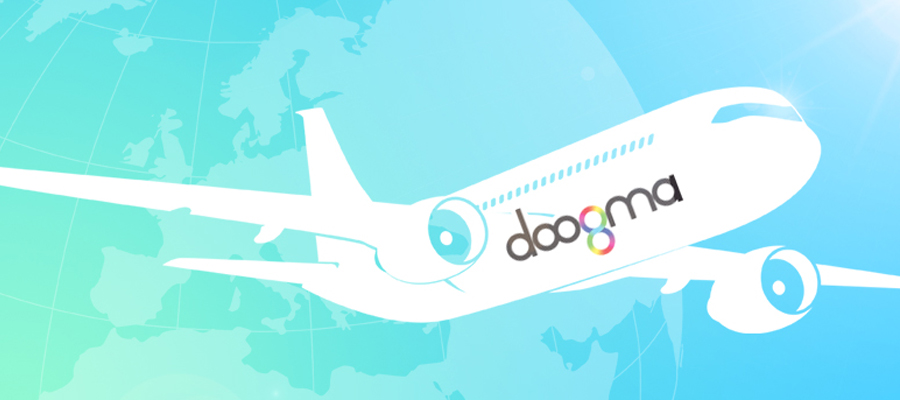 The classic model for Business To Business (B2B) Sales often involves a knowledgeable salesperson or rep visiting clients, understanding their needs, and putting together a proposal based on clients' requirements, what the manufacturer can create, and the optimal pricing.
What happens when the salesperson cannot physically travel to the client's premises?
When there is a travel restriction or simply if the cost of travel is high and the salesperson cannot visit the client, a new type of communication system is needed. We consider the Doogma Designer™ to be a communication platform. Our online product configurators enable manufacturers and suppliers to specify what options and potential options are available for each product, the buyer can then easily mix-and-match product options, upload images add custom text, and instantly see not only the specs of the product but also exactly how the actual product will look. The buyer instantly communicates the specific requirements and can hit a "request for quote" button or "add to cart" and immediately check out.
With clients selling everything from Team Sport Uniforms, to Custom Car Instrument Panels and even Golf Balls, we have lots of experience in building the optimized user experiences for configuration of complex and simple products. Are you currently rethinking how to expand your sales as more and more business is moving online? Why not set up a call with a Doogma Consultant to discuss?